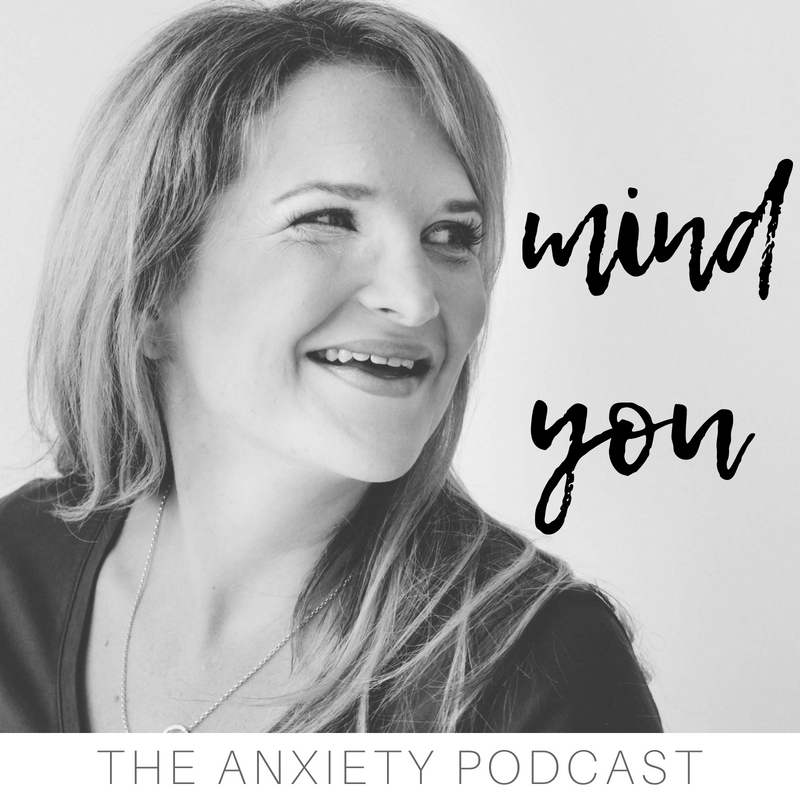 This episode is all about your self-limiting beliefs.
This topic is a HUGE part of everyone's anxiety journey, because so often your anxiety tells you things about yourself and the world that may not necessarily be true.
So I want to dig deep into your beliefs, see how they may be holding you back, and walk though the steps you can take today to adopt a healthier and more helpful view of yourself, your life, and your incredible potential.
Grab your notebook or journal! Because by the end of this ep, you're going to have SMASHED a whole bunch of beliefs that have been holding you back. 
Let's dive in!
EPISODE FREEBIE:
https://worrywarrior.lpages.co/rituals/ 
MIND YOU SHOWNOTES: 
http://worrywarrior.net/2018/08/beliefs/ 
INSTAGRAM:
https://www.instagram.com/mindyoupodcast/